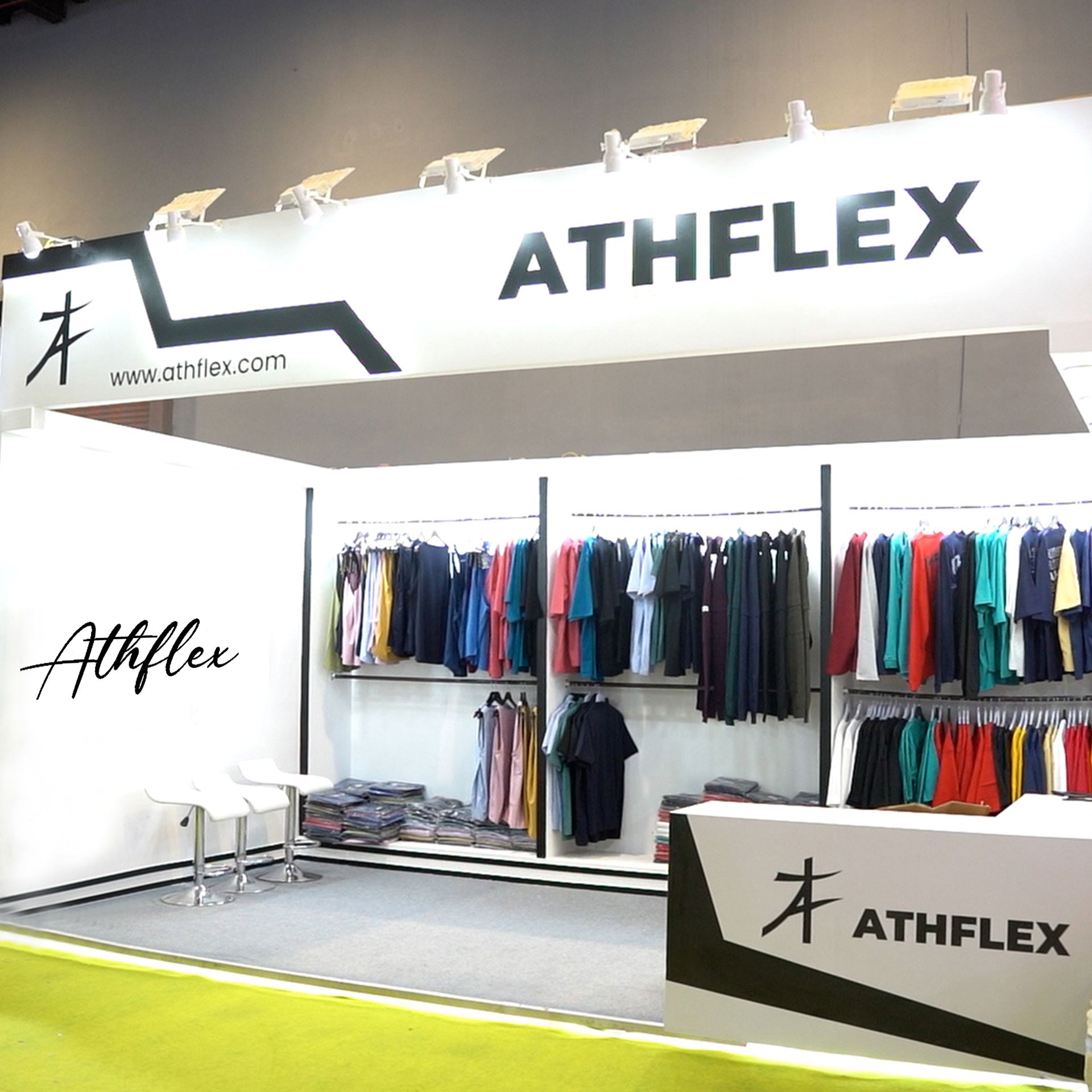 THINK FLEX , THINK ATHFLEX !!
HOW IT STARTED
As a trainer when our founder worked in a gym he realized the need and importance of a good gym wear and the story started in a one room apartment with dreams to deliver style and comfort to our fitness community and in these 4 years we have grown because of your love and support and ya this is about "US"

HOW WE BUILD OUR PRODUCTS
Comfort stands first but not compromising on designs. Our designer and team while designing and finalizing any design makes sure of little details that's stylish and functional. From colors to cuts we go through a thorough research and bring the final flex for our fitness community where we sweat but in style.

Explore our Exclusive Collection
AVAILABLE ON OUR NEW ARRIVALS COLLECTION